Ask for the OPEN FEEDBACK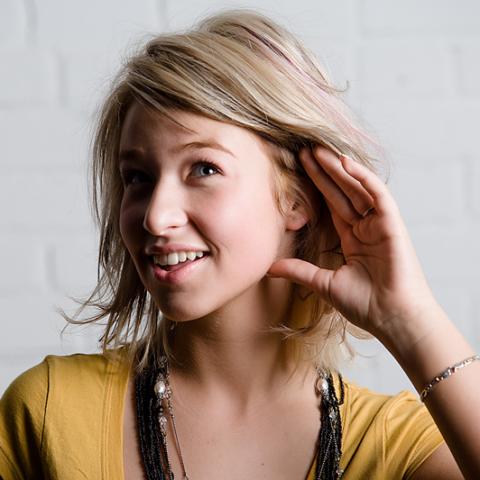 Getting feedback from others about your performance is a great way of improving your skills. Feedback should be constructive, timely and sincere so that you can use it to improve your performance or fine tune processes.
When you ask someone for feedback you need to ensure that you request for specific information. Set the expectation that the feedback to you, the manager, will be behavior-based. It should focus on the specific actions that were performed, and not include generalizations or value judgments.