Create a WEB SITE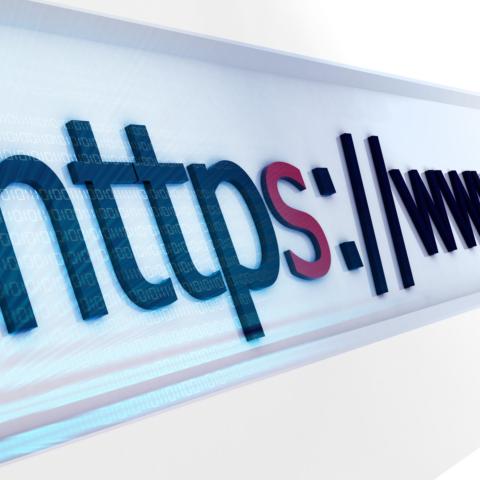 Nowadays having a website an effective way to share thoughts, promote your business or simply publish your photos online. Whether it will be a personal blog, a forum or a family gallery creating a website has never been easier before!
You can create and manage your website using some of the free Open Source tools that are available.
You do not need to know anything about web development to start a new website.
All you need to do is open a hosting account where you can have a content management application installed and activated.