Learn to DANCE RHUMBA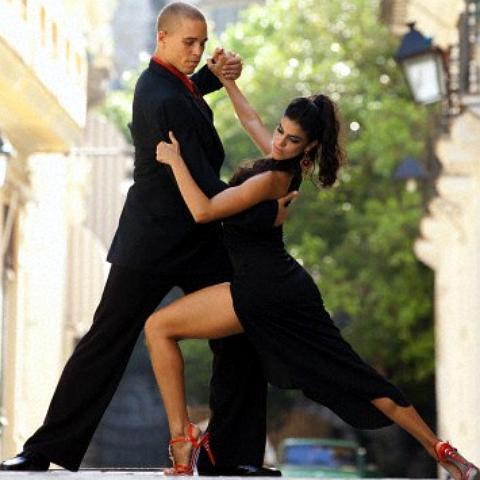 Rumba belongs to the Latin American dance styles and is normally thought as part of Latin-American dance program. It originates from Cuba as a typical dance of a hot climate. It has become the classic of all the Latin American dances. In its present form many of the basic figures of the dance retain the age-old story of woman's attempt to seduce the man by the use of her feminine charm.
Rumba is one of the most erotic and sensual of all the Latin dance styles due to its slow rhythms and hip movements that create intense bodily expressions.