MEDITATE in a Buddhist TEMPLE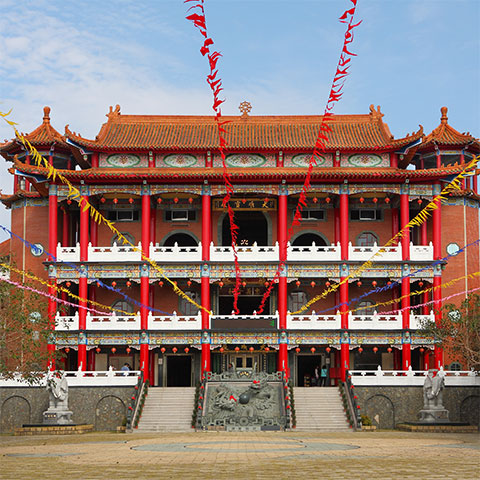 Retreats are a great way to initiate a personal exploration of Buddhism, and of yourself. The thousands of dharma centers and Buddhist monasteries that have sprung up in the West offer many kinds of retreats for Buddhist newbies.
There are "intro to Buddhism" weekends, workshop retreats that focus on a Zen art such as haiku or kung fu; retreats for families; retreats into the wilderness; retreats for silent meditation. You can travel to a distant, exotic locale for a retreat, but it's possible there are retreats within driving distance of your home.
Attending a "beginner" retreat is an ideal way to begin a personal experience of Buddhism outside of books. You'll be in the company of other beginners, and such matters as temple protocols or how to meditate will be explained. Most Buddhist centers that offer retreats will make it clear which retreats are appropriate for beginners and which require some prior experience.
Source: buddhism.about.com