Make MY PAINTINGS exhibition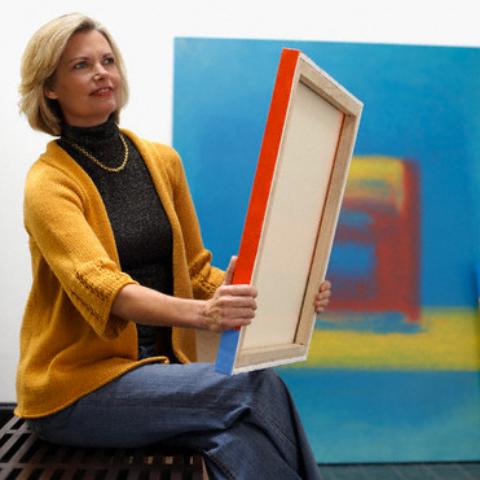 It's one thing being an established and famous artist, where all you have to do is paint the pictures and hand them over to an agent, then show up for the preview evening. It's another to be at the beginning of your career as an artist.
First, identify a few art galleries where you would like to exhibit. After identifying potential galleries or exhibition space your next task is convince the decision makers that your artworks should be exhibited. It is important to carefully figure out the best way to introduce yourself and your artwork. This is also where a good carefully planned and organized artist portfolio comes into play.