WRITE a BIOGRAPHY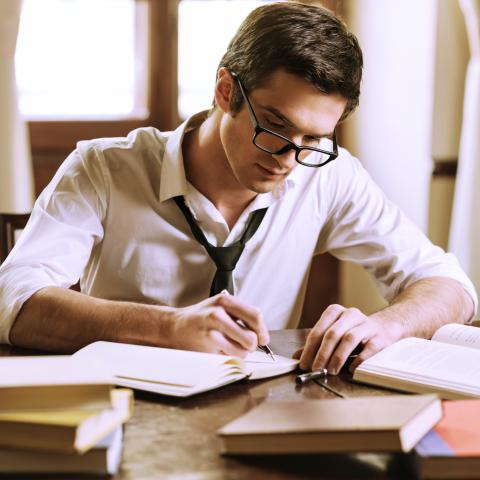 The following are some suggestions and steps you might like to follow:
1. Decide whom you want to write about, your parents, grandparents, great grand parents, ancestors, other relatives, friends, idols, heroes, yourself or any other special person.
2. Collect as much information as you possibly can, from his or her birth date to the most relevant facts of his or her life through letters, journals, newspaper clippings, pictures, and most importantly, through conversations with elder family members (it would be a good idea to take notes or record conversations).
3. Organize your thoughts before starting to write, think of that part of the person's life you would like to highlight. Some useful questions can be: who?, what?, where?, why? and how?
4. Other questions to ask would be: what makes this person so special and interesting? How can he or she be best described? Which were the events that marked or changed his or her life? In what way was he or she an influence to family, society or professionally?
5. When writing about somebody else, describe his or her appearance, habits, features and way of talking. If you do not remember a name, use replacements such as: friend, mate or boss.
6. Edit the biography; read it aloud to feel of the rhythm and the sound of it, it will also help you notice if you are repeating information.
Source: biographybiography.com