Visit EDINBURGH CASTLE in UK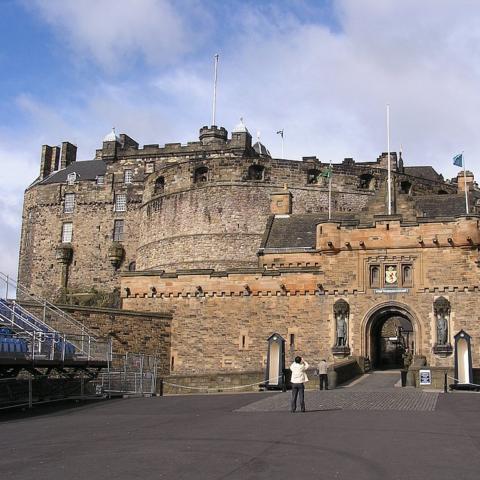 Edinburgh Castle is an ancient fortress situated in the Edinburgh city of Scotland. It is perched on top of Castle Rock, dominating the skyline of the city. It is believed that the castle was inhabited by human beings as far back as 900 BC, the late Bronze Age.
The most popular attraction of Edinburgh, the castle served as the seat of royalty during the Middle Ages, but with time, it came to be used as a centre of military activity. The head of the Army in Scotland has always served as the Governor of the castle. However, direct administration by the War Office ended in 1923. Edinburgh Castle still has its military garrison, though it is now used largely for ceremonial and administrative purposes.
Source: lifestyle.iloveindia.com