Watch a play at SYDNEY OPERA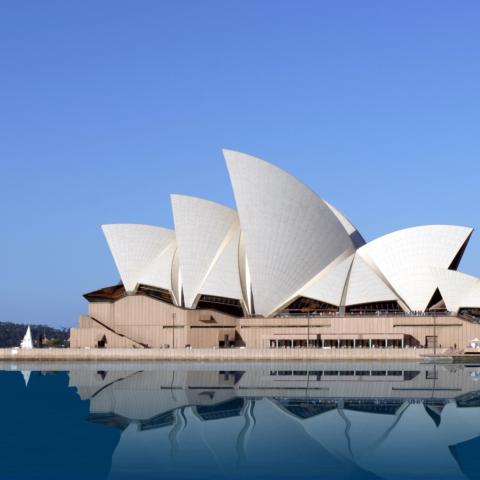 Sydney Opera House is located in Sydney, Australia. It is one amongst the most recognizable images that characterize the modern world. Just as Pyramids represent Egypt, in the same way, Opera House represents Australia. In fact, this edifice serves as one of the best known icons of Australia. It is the focal point of Sydney's culture and, since its inception in 1973, has become one of the busiest centers of performing art in the world. Sydney Opera House is a magnificent piece of architecture that has universal acclaim.
Interesting facts :
-It took 7 years to build the model of the opera house and 17 years to complete the actual building.
-Sydney Opera House contains five main performance spaces, apart from other areas used for performances, a recording studio, five restaurants, and four souvenir shops.
-Sydney Opera House has its own opera written about it, called the 'Eighth Wonder'
Source: lifestyle.iloveindia.com