Adopt a CHILD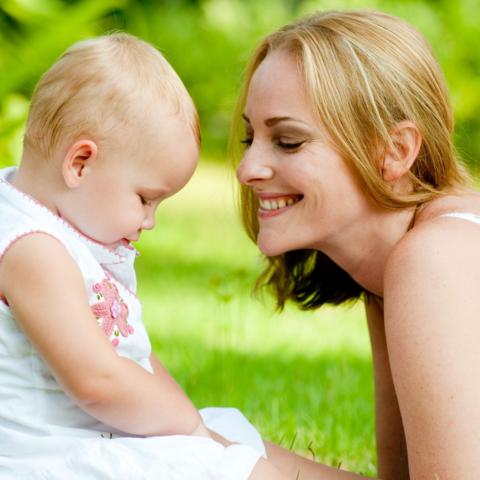 As you consider whether adopting is right, consider these 5 common questions, which will help you decide whether adoption is right for you and your family.
1. Are You Ready to Adopt?
The decision to adopt a baby is very much a journey. To people unacquainted with adoption, the trek can be over-whelming. Before determining whether you're ready to adopt, take these important steps:
- Be sure you understand what goes into being an adoptive parent. Consider the responsibilities of parenting someone else's child.
- Resolve any infertility issues, including grieving your loss. Prepare to have some emotions resurface after adoption.
- Know who is allowed to be an adoptive parent. If you are gay or single adoption can still be an option.
- Remember that timing is important when adding to your family.
2. What Needs Can You Meet?
When most of us start the adoption journey, we don't think about the details, we're too excited about the thought of being parents. It is important to stop and consider:
- Spending time thinking about the age of child that would fit best into your family.
- Knowing what the term special needs adoptionmeans and whether a special needs child would fit into your family.
- Learning all you can about parenting a child outside your race if considering an interracial adoption.
3. Do You Know How Much Adopting a Child Costs?
- The cost of adoption will vary by the type of adoption being considered and the fees attached. Know that:
- Adoption costs vary due to, for example, agency and lawyer fees, travel costs and birth family needs.
- It's OK to shop around for an adoption agency. It's important to know what to look for in an adoption agency and what to look out for.
It's also important to prepare to interview adoption professionals that you intend to work with.
4. Should You Choose Domestic Adoption or International Adoption?
There are many different reasons why people choose to adopt domestically or internationally and each reason is personal and based largely on opinion. Learn more about your adoption options to make your decision.
- Read up on some pros and cons to international and domestic adoption.
- Learn about foster care adoption. Foster care adoption is a great option and there are thousands of children waiting for homes.
- Know that you can adopt across state lines.
5. Are You Ready to Start the Adoption Process?
When starting out on an adoption journey the one thing that may throw you a bit is all of the adoption lingo.
- Take time to review some adoption talk. Read over some definitions in the adoption glossary and learn some adoption words and terms that are used in the adoption community.
- Review common medical and psychological conditions that impact some foster and adopted children.
- Learn what each step of the adoption process means to you and your family.
Source: adoption.about.com