BAKE a CAKE for someone special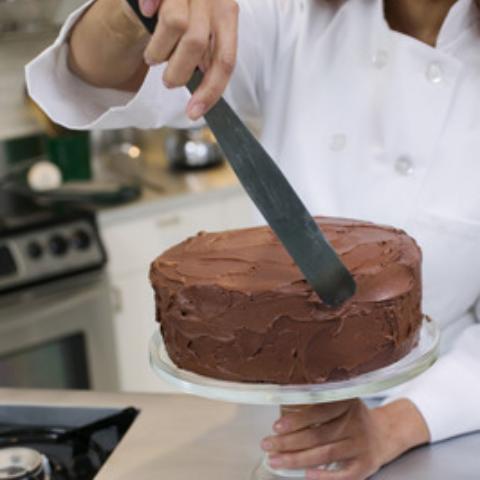 Cakes celebrate the ceremonies and milestones of our lives—birthdays, weddings, and almost any other festive occasion—and for good reason. No matter the variety—layer cakes, sheet cakes, Bundt cakes, cheesecakes—brought to the table at the end of the meal, a cake always elicits admiration. Cookies are delightful and pies are tasty, but no dessert is quite as impressive as a beautifully baked and finished cake.
Cake recipes don't have to be fussy and difficult, however. Simple, unfrosted varieties such as pound cakes and coffee cakes are just as delicious as their showier layered cousins. Bake a cake for someone special and make it a great surprise!