Become a member of an EXCLUSIVE CLUB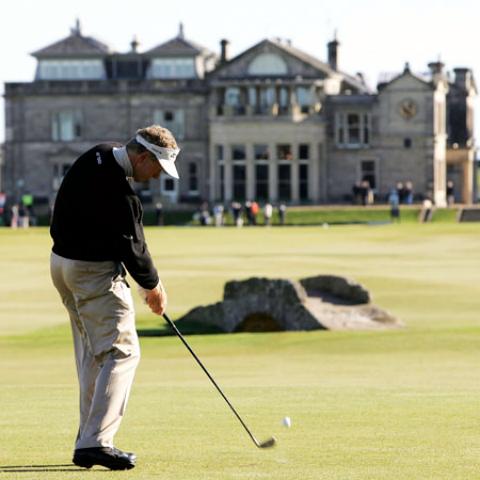 A Hong Kong-based company is offering memberships in what is billed as the world's most expensive private club for $15.2 million apiece.
Only 100 Charter Corporate Platinum Memberships in the Richman's IMC (International Millionaire's Club) will be available worldwide, good for 30 years.
The club, to be known as Richmans IMC (for International Millionaire's Club), is in effect an all-access, first-class VIP pass to RS Managements properties and…
… affiliates including megayachts, yacht clubs, jockey clubs, country clubs, golf courses, ski resorts, gentlemans clubs, supper clubs, luxury hotels and restaurants around the globe, eliminating the need for multiple memberships.
Richman's General Managers contend that "to enjoy full membership and VIP privileges at all of these Yachts, Racecourses, private clubs etc. would really cost a fortune. Much, much more than what the highest grade of a Richman's Club membership costs".
Membership at Richman's range from US$15.2 million for the Charter Corporate Platinum Membership which is fully saleable, valid for 30 years and limited to just 100 globally to just US$250,000 for the Individual Silver Membership which is non-transferable and renewable annually.
There are several other corporate and individual memberships priced in between these two levels.
At these prices, Richman's could very easily be the World's Most Expensive Private Club that's affordable only by large international corporations, Royalty and the very, very wealthy.
Is the cost justified? A spokesperson for Richman's General Managers said, "Exclusive Private Clubs have been where the real deals have always been done.
Yacht Clubs, Jockey Clubs, Race Horse ownership and Horse Racing (the sport of Kings), have always been and continues to be where the truly wealthy meet and get the real, deals done.
With the increasing uncertainty of doing business with unknown counter-parties, many business experts predict the return of the age old tradition of preferring to do business with the inner circle of known persons (and companies) – like your own club members".
"Just imagine how many local and international clubs you would have to join; and how much it would cost in time, effort and expense to enjoy all the following benefits: -
Exclusive privileges for member and guests to enjoy fine dining on all-organic foods, therapeutic massage, the companionship of beautiful hostesses…etc. at any time on board some of the world's most luxurious custom yachts stationed on international waters just outside major emerging market cities;
Exclusive access to real inside information through regular opportunity to meet and network with the world's real insiders i.e. royalty, influential government officials, corporate chiefs, scientists and successful businessmen;
The exclusive right to own and race horses in China – the world's most profitable market for horse racing, and the prestige of winning championship awards and the chance to win millions of dollars in cash prizes every week;
VIP status welcome and member privileges at some of the world's best golf clubs, ski resorts, country clubs, hunting clubs and city clubs;
Confidential Concierge and Problem Resolution Services that include 24 hours on-board and international out-call medical emergency assistance, global executive travel assistance, personal bodyguards, travel guides and personal companions worldwide;
VIP treatment at some of the world's top hotels, resorts, restaurants, gentlemen's clubs and gentleman's outfitters;
The ability to charge expenses to just one global, unique biometrics-protected, exclusive club card, embedded with a dynamically adjusted global credit line of up to US$1,000,000".
The Wealthy are smart too: "While on the surface our memberships may appear expensive in absolute terms. But remember the wealthy are smart too. They look at relative values not just at absolute prices. Relative to the benefits our members enjoy, the price of membership is not at all expensive. In fact, we know that even if a much larger sum was spent today, it is doubt if similar benefits would be available from any other single club in the world".
Some additional benefits Richman's members enjoy is a Global Concierge & Problem Resolution service which includes 24 hours emergency medical assistance and pre-approved global credit lines of up to US$1,000,000 per membership.
Source: luxuo.com