Create my FAMILY TREE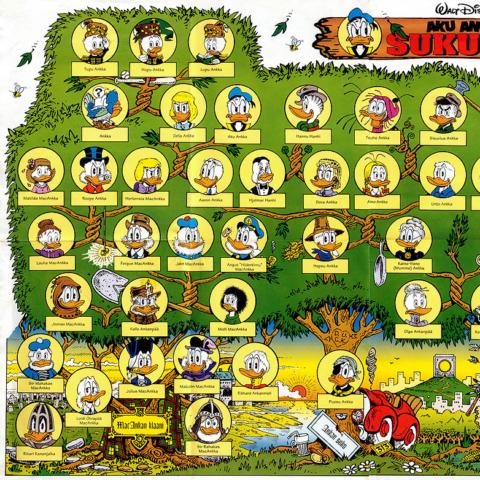 A family tree is a chart of information that shows the relationships of family members over time. They show family connections between individuals, consisting of the names with marital and parental connection lines.
1. Start by recording what you already know about your family members.
2. Ask your relatives about other family members, this will save time and effort searching for records.
3. For family a member who's details cannot be found in this way, further research will need to be done.
4. Make sure that all your documents are properly organised so that you can properly analyse them when creating your family tree.
5. You can create your family tree and store information manually using note books, index cards and files or by using computer software.
Source: genealogy-guide.org.uk