Donate to a CHARITY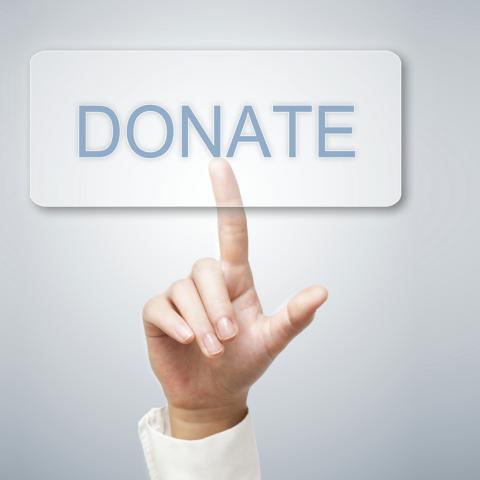 1.Monetary Giving.
2.Donate a new, unwrapped toy for orphans.
3.Donate used children's books.
4.The Red Cross is always in need of donations.
5.Donate Used or Old Clothes to Charity
6. Call your local homeless shelter and ask what is on their donation list. Most shelters have a list of specific items they need.
There are many ways to give!