Become PROFESSIONAL TENNIS player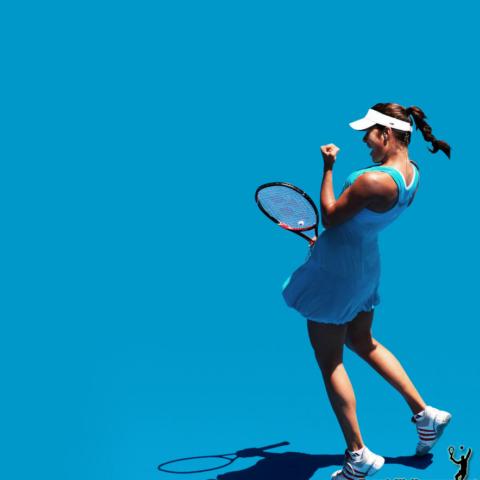 Being a professional in any sport is challenging to say the least, but tennis is one of the most challenging. Tennis is a solo sport where the burdens fall to only one player. That said, playing a solo sport teaches valuable lessons in self reliance and can be one of the most rewarding sports to play, especially at the professional level.
The game of tennis was first played in England in 1870 and subsequently propagated to other countries across the world. Now, almost all the countries have a presence in this interesting game that can be played either indoor or outdoor. The tennis court is typically a natural grass court, but other forms of court are also prepared such as the Hard Court and the clay courts.
For every miss, the player is awarded point. The points start as 0 or love, 15, 30, 40 and the game ends if a player gets more than the 40 point count. A player who wins six games is awarded that set and usually one tennis match comprises of best of 3 games or best of 5 games as the case may be.
The Wimbledon tournament in England, the US Open, the Australian Open, and the French Open in the Rolland Garros are the premier tournaments in Tennis. A player winning titles in all the four tournaments in a single year is said to have won the Grand Slam.