Go to GOLF TOURNAMENT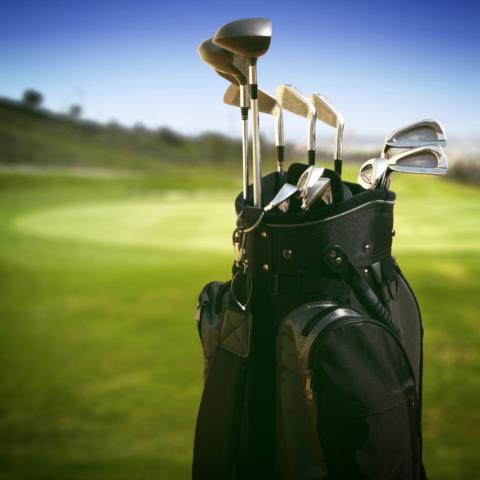 The World Golf Championships (WGC) are a group of four annual events for professional golfers created by the International Federation of PGA Tours. All four WGC tournaments are official money events on the European Tour and the Japan Golf Tour, and officially sanctioned by the Asian Tour, Sunshine Tour, PGA Tour of Australasia, and PGA Tour. Three of the four are official money events on the PGA Tour; the HSBC Champions does not offer official prize money on that tour. However, the HSBC Champions winner receives an invitation to the following year's Hyundai Tournament of Champions, the PGA Tour's season opener that invites only winners of tournaments in the previous season, and is also credited with an official PGA Tour win if he is a tour member.
.Three of the four WGC events exceed the major championships in prize money, while the HSBC Champions (newly promoted to WGC status in 2009) has a top prize comparable to that of the majors. In the pantheon of golf events, some rank WGCs immediately below the major championships and above all other competitions; however, others would put The Players Championship, the so-called "Fifth Major," above WGC events.
Source: wikipedia.org