Go to WINTER OLYMPICS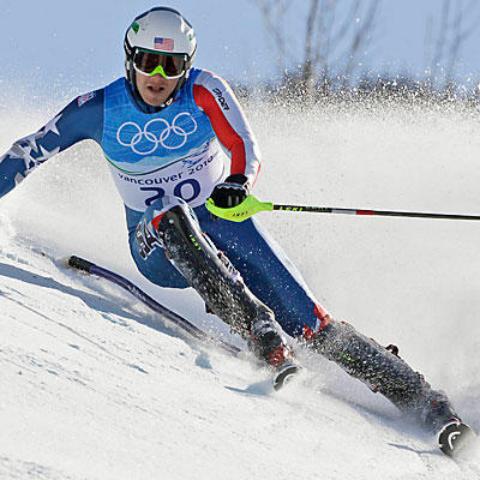 The Winter Olympic Games is a major international sporting event which occurs once every four years. The first celebration of the Winter Olympics was held in Chamonix, France, in 1924. The original sports were alpine and cross-country skiing, figure skating, ice hockey,Nordic combined, ski jumping and speed skating. The Games were held every four years from 1924 until 1936, after which they were interrupted by World War II. The Olympics resumed in 1948 and were celebrated every four years. The Winter and Summer Olympic Games were held in the same years until 1992, after a 1986 decision by the International Olympic Committee (IOC) to place the Summer and Winter Games on separate four-year cycles in alternating even-numbered years.
Current Winter Olympic Sports
The 15 sports of the Winter Olympics are categorized into three main categories: (1) ice sports, (2) alpine, skiing and snowboarding events, and (3) Nordic events. In each of these sports categories there are more specific events as listed.
Ice Sports
- Bobsled (Two-man, Two woman and Four-man)
- Luge
- Skeleton
- Ice Hockey
- Figure Skating (Men's singles, Ladies' singles, Pairs, Team and Ice Dancing)
- Speed Skating
- Short Track Speed Skating (500m, 1,000m, 1,500 m and Relays)
- Curling
Alpine, Skiing and Snowboarding Events
- Alpine Skiing (Downhill, Super G, Giant slalom, Slalom, Super Combined)
- Freestyle Skiing (Aerials, Moguls, Ski Cross, Ski halfpipe and Ski slopestyle)
- Snowboarding (Parallel Giant Slalom, Halfpipe and Snowboard Cross and Slopestyle)
Nordic Events
- Biathlon (combining cross-country skiing and target shooting: individual, sprint, pursuit, mass start & relay events)
- Cross-Country Skiing (individual and team sprint, freestyle, pursuit, classical and relays)
- Ski Jumping
- Nordic Combined (ski jumping and cross country skiing)
Source: topendsports.com, wikipedia.org