RIDE off road V8 RACE BUGGY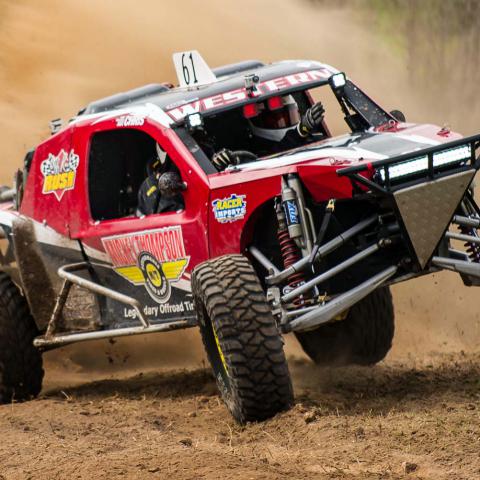 Get ready for the wildest, dirtiest ride of your life!
These off-road V8 racing buggies and their blend of brutal engine power and top-class suspension will have you giggling like a schoolgirl at a boy band concert. Tear down dirt tracks, jump off steep banks and be prepared to get filthy. As these bad boys can reach serious speeds, you'd better be prepared for a heart-pounding adrenalin rush.