Cruise the FRENCH RIVIERA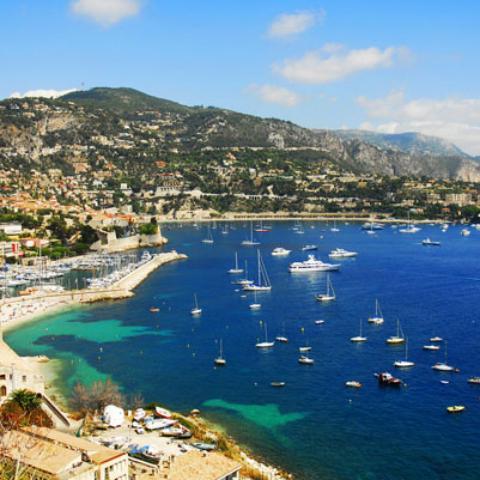 Whether your cruise ship stops in Monaco, Nice, Villefranche-sur-mer, Cannes, or Marseilles, you'll have a variety of accessible cruise excursions to choose from.
In this small stretch of coastline, there is so much to see! You can visit Royal sights in Monaco or place a bet at the Monte Carlo casino. You can drive the cornice highways for amazing views of the French Riviera coast or you can spend your time indoors at places like the Oceanographic Museum or the Chagall Museum. You'll want to schedule another trip to come back and see the things you missed!