Go on SAFARI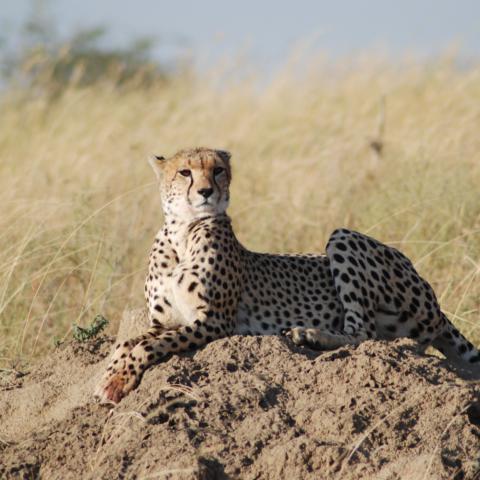 1. A safari is perfect for wildlife watching.
2. An expedition gives you the opportunity to experience other cultures and understand their unique way of life.
3. An eco tourism experience like no other, your safari gives you the chance to enjoy the splendors of the place.
4. Your safari is the ultimate chance to discover relaxation, peace and pristine beauty.