Visit UK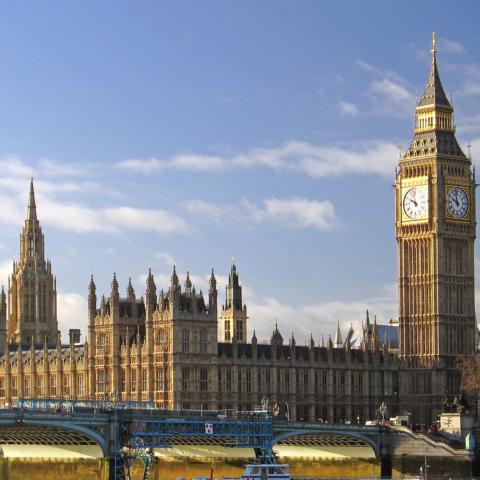 The United Kingdom is made up of England, Wales, Scotland and Northern Ireland. It has a long history as a major player in international affairs. England itself is 74 times smaller than the USA, 59 times smaller than Australia and 3 times smaller than Japan. England is however 2.5 times more populous than Australia, and 1.5 times more populous than California. With 2.5 times less inhabitants than Japan, its density of population is slightly higher than the country of rising sun.

Interesting facts:
- English people consume more tea per capita than anybody else in the world.
- London used to be the largest and most influential city in the world.
- Big Ben is not the name of the entire building that contains the clock. The name is actually what the bell inside the tower is called. The structure is actually called St. Stephen's Tower.
- The tallest Ferris wheel in Europe is housed in London. It was called Millennium Wheel, but has since been redubbed The London Eye.
- The unfortunate ship Titanic was built and launched from Belfast Harbor in Northern Ireland.
- London Heathrow Airport is the world's busiest airports by international passenger traffic, and the third for total traffic.