ORGANIZE CHRISTMAS DINNER for homeless people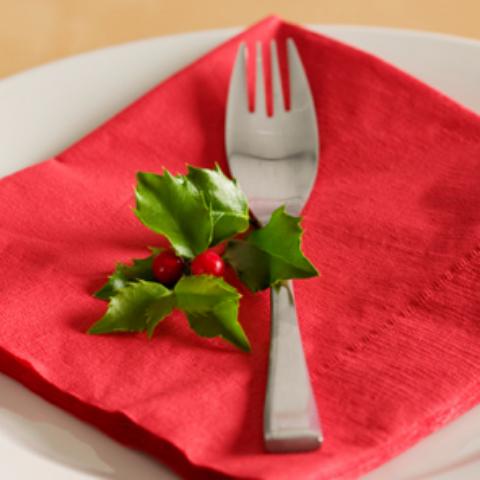 Most people dream of a white Christmas, with a thick, shimmering layer of fresh snow blanketing the world, wrapping everything you know in a cozy embrace. It's a beautiful, quiet scene -- a scene that's best enjoyed from indoors, with a warm cup of coffee, and a warm fire roaring in the fireplace. But it is compeletely different for homeless people.
Make Christmas A Special Time Of Helping The Homeless!